Our People
Joe Kelleher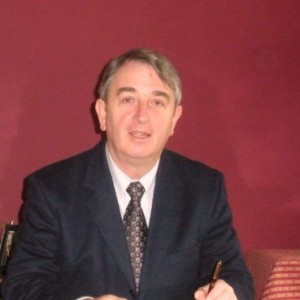 Joe Kelleher is the Principal of the Practice. Joe is a Certified Management Consultant and a Fellow of the IMCA.  He holds an MBA Degree from University College Cork, and a Degree in Civil Law (BCL) from UCC. He is a member of the MBA Association of Ireland.
Joe has actively contributed to both management development programmes and supplier development programmes since 1996 for institutions such as the IMI, the Open University Business School, UCC and CIT.
He works with a wide range of clients in both the private sector and the public sector. Clients include Cork County Council, Enterprise Ireland, Enterprise Boards, Teagasc, SEFtec Ireland and SEFtec Global Trading. Joe is actively involved with the Genesis Programme in CIT assisting participants in developing a financial model for their business. He also provides participants of CIT's Enterprise START with assistance in commercialising their business proposals. He has also assisted participants in the LEAP Programme in LIT to develop financial models for their business proposals.
Joe is currently studying for a Doctorate in Business Administration (DBA in Business Economics) in UCC. His professional interest is in the competitive advantage of locations with particular reference to High Potential businesses (including High Potential Start Ups HPSUs) and he is developing these interests for the DBA Programme.

Ciara Fitzgerald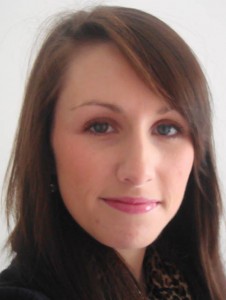 Ciara Fitzgerald is an Associate member of the Institute of Management Consultants and Advisors. She is currently working towards achieving the Certified Management Consultancy qualification (CMC). She holds an Honours Degree in Business Studies and a Degree in Business Marketing from Cork Institute of Technology from where she graduated in 2008.
Ciara is actively involved in helping businesses in the business planning process and in the analysis of the financial performance of their business. She also has a keen interest in assisting businesses develop a cost effective approach to getting their message across online and communicating with customers in a cost effective and efficient manner.
Ciara has assisted companies from a wide variety of sectors including retail, food, tourism and IT. She has also assisted and participated in delivering workshops developed by WMJ Kelleher & Associates.